As a leadership mentor, I work with new leaders and new bosses who may be business owners who have begun employing, or employees promoted up and in their first leadership or management role.   I also work with those working towards that promotion and advancement in both honing their skills, as well as getting them seen within the company.
Being a first time boss or manager can be a little overwhelming.   You have many skills and abilities, but now you'll need to learn new skills and abilities, such as:
Transitioning from co-worker to boss
Understanding your new role (it's now not just about you)
Engaging with your team
Helping your team grow
Communication with your team
Motivation, inspiration & attitude
Meeting expectations of your own bosses
Getting the most from them so everyone is a 'winner'
Interestingly 60% of new managers and leaders are given their role without any training; like being thrown the keys to a truck without any instruction on how to drive it.   Quite often the only advice you get is "Don't stuff it up".   However, that doesn't mean you cannot request mentoring and training; your supervisor wants you to succeed and will be open to ideas on how to make this work.   After all, if you succeed, it reflects well on them.  If an employer pays for mentoring, the sessions are confidential.  Mentoring a new manager is an investment in that person and in the business.  Short term packages are available.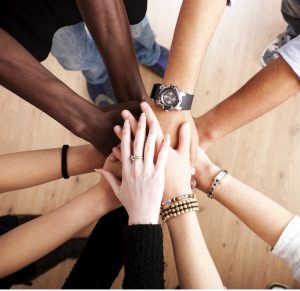 List of relevant articles relating to leadership, executive development and growth:
How to Successfully Self-Promote Yourself
What Makes an Extraordinary Leader?
How to Make a Great Presentation – that will 'Rock'
How Coaches and Leaders can Nurture
How to Successfully Manage Employees or Staff
9 Rules on How to Successfully Train Great Employees
How to Stand Out and Be Noticed as A Small Difference
Tips to Improve Your Leadership Skills
12 Top Tips to Build Leadership Confidence