For Growth, Freedom & More Profits
Book Your FREE Consultation Now!
I'm open for business!  Appointments can be via phone, Zoom or in person.  However, I ask if you are wanting to meet in person, that you only do so if you've not experienced COVID-19 like symptoms in the last two weeks or been exposed to anyone who has been tested COVID-19 positive in the last 2 weeks.  Let's keep each other safe.
At Stone Business Coaching, I do NOT use agents, affiliate marketers or other individuals to sell my services or packages, either digitally or in person.  I do NOT use MLM (multi-level marketing) to promote or sell my coaching and mentoring.  I also don't lock clients into long-term contracts.  If you are interested in my services or want to know more, please use my official contact page or direct email donna@donna-stone.com.au or ring me personally at 0411 622 666.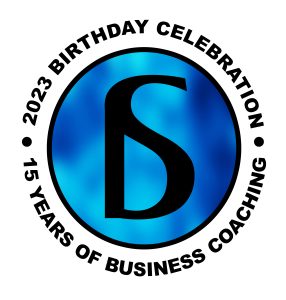 Australia Wide Business Coaching
Although Brisbane-based, I service clients Australia-wide.  With technology ever advancing, I can effectively and positively look after clients within Redland City, Brisbane region or beyond to other areas of Queensland and interstate.  For those businesses in remote areas, small towns (where everyone knows everyone else's business or options are limited), or in more expensive cities, I can help. 
With me, you will access through my business coaching all of the following:
One on one time with me each week

Email, text or phone support

Detailed business analysis

Review of your online presence

Accountability actions to keep you on track

Business Essentials Checklist

Full SWOT Analysis including Review

Business Training

Access to my contacts – everyone from SEO experts to lawyers and accountants

Resources including budgets, marketing plans, time planning schedules, templates etc

Access to business education, reading and business knowledge

And much more, that's in my smallest package. Larger packages include even more!
What I don't do…
I don't do Group coaching. To me, your coaching is not a social activity; it's about getting results for you. No two people (or businesses) are the same in a group; the group might not cover what you want, or at a speed that is optimal for you. 

I don't lock clients into long-term contracts. In fact, other than notice required (to stop or pause) I have no contract term periods and work month by month.

I don't employ other coaches; when you sign up with me – you get me.

I don't take on every client and when I am reaching capacity – I do close the books. I work specifically in service-based businesses.
Tap into my motivation, experience, passion and guidance to affect a positive change for your business today! The best way to predict the future is to create it. My passion is your potential.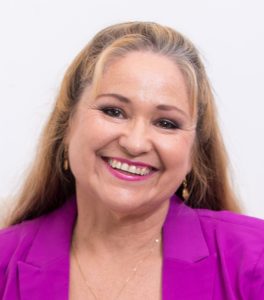 Professional Memberships
• Australian Institute of Management (Member 20+ years)
• International Institute of Directors & Managers
• Institute of Learning & Performance
• Institute of Public Accountants
• Redland City Chamber of Commerce
• Australian Society of Authors
• My Networking Group
• Top 5 Coaches in Brisbane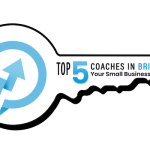 Results are a huge part of my focus when working with my business coaching clients.  It's more than talking; its affecting positive change.  My service varies according to client needs and is flexible with a range of packages.  I'm intently passionate about business and goal achievement, with an approach that is guiding, teaching, motivational and hands-on.  Whether it's putting together a marketing plan, minimising risk, improving cash-flow, increasing sales or solving a problem, I use my 30+ years of experience to help other businesses (and business coaches) do what needs to get done.  My clients are my biggest fans – but don't just take my word for it – see the testimonials below.
Whilst I have qualifications (Accounting, Management, Marketing & Training) it's the decades of real-world business experience which makes me an expert.  I expanded my own business from a garage to a national business in five locations, which I then successfully sold and have been coaching businesses for over a decade as well as other coaches through my Coach the Coach ™ program.  Additionally, I've won dozens of Business Awards – the latest being Small Business Coach of the Year – Australia. I've sat on grant and award judging panels, published six business tips books and written for numerous publications.  I sit on a number of Boards and Committees and am active in my community.  Needless to say; I've got great strategies around time management.
Yes, this section has been about me, however, my business coaching is all about you.  When it comes to your business coaching, you want to know it will represent value for money.  By not locking you into long term contracts, that's my guarantee to you.  I blend real-world experience, formal qualifications, excellent listening skills and service that goes above and beyond to help you achieve your goals and assist you in having a business you love.
If you'd like to know more about me, visit my LinkedIn profile page.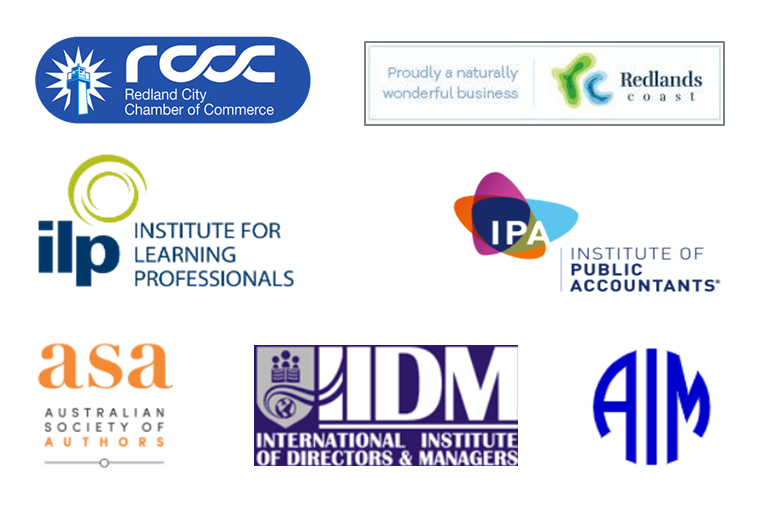 Business Coaching That Gets Results For You
Less Stress.  More Money.  Problems Solved!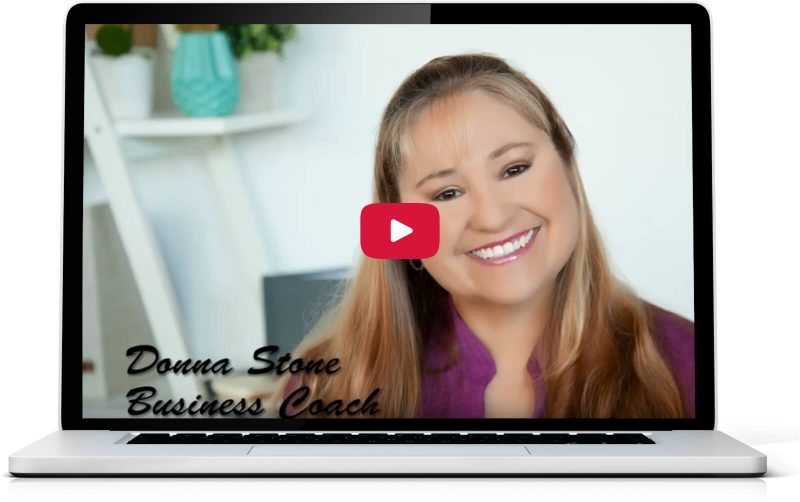 Business Coaching Testimonials