For Growth, Freedom & More Profits
Book Your FREE Consultation Now!
Business Coaching That Gets Results For You
Less Stress.  More Money.  Problems Solved!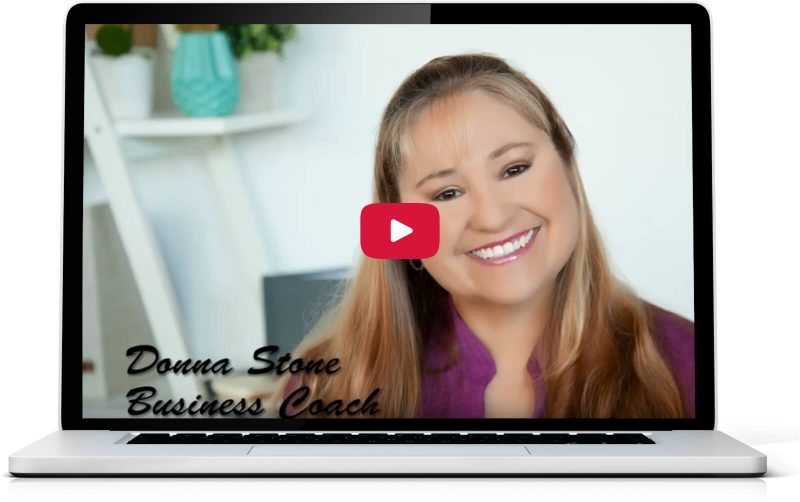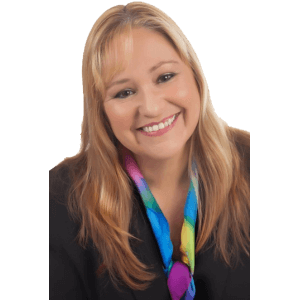 Donna Stone
Business Coach
Results are a huge part of my focus when working with clients.  It's more than talking; its affecting positive change.  My service varies according to client needs and is flexible with a range of packages.  I'm intently passionate about business and goal achievement, with an approach that is guiding, teaching, motivational and hands-on.  Whether it's putting together a marketing plan, minimising risk, improving cash-flow, increasing sales or solving a problem, I use my 30+ years of experience to help other businesses (and business coaches) do what needs to get done.  My clients are my biggest fans – but don't just take my word for it – see the testimonials below.
Whilst I have qualifications (Accounting, Management & Training) it's the decades of real-world business experience which makes me an expert.  I expanded my own business from a garage to a national business in five locations, which I then successfully sold and have been coaching businesses for over a decade as well as other coaches through my Coach the Coach ™ program.  Additionally, I've won dozens of Business Awards, sat on grant and award judging panels, published six business tips books and written for numerous publications.  I sit on a number of Boards and Committees and am active in my community.  Needless to say; I've got great strategies around time management.
Australia Wide Business Coaching
Although Brisbane-based, I service clients Australia-wide.  With technology ever advancing, I can effectively and positively look after clients within Redland City, Brisbane region or beyond to other areas of Queensland and interstate.  For those businesses in remote areas, small towns (where everyone knows everyone else's business or options are limited), or in more expensive cities, you have options like myself.
Yes, this section has been about me, however, my business coaching is all about you.  When it comes to your coaching, you want to know it will represent value for money.  By not locking you into long term contracts, that's my guarantee to you.  As I don't employ other coaches, every client gets me, so I do 'close my books' when I reach capacity.
Tap into my motivation, experience, passion and guidance to affect a positive change for your business today!  The best way to predict the future is to create it.  My passion is your potential.
Business Coaching Testimonials