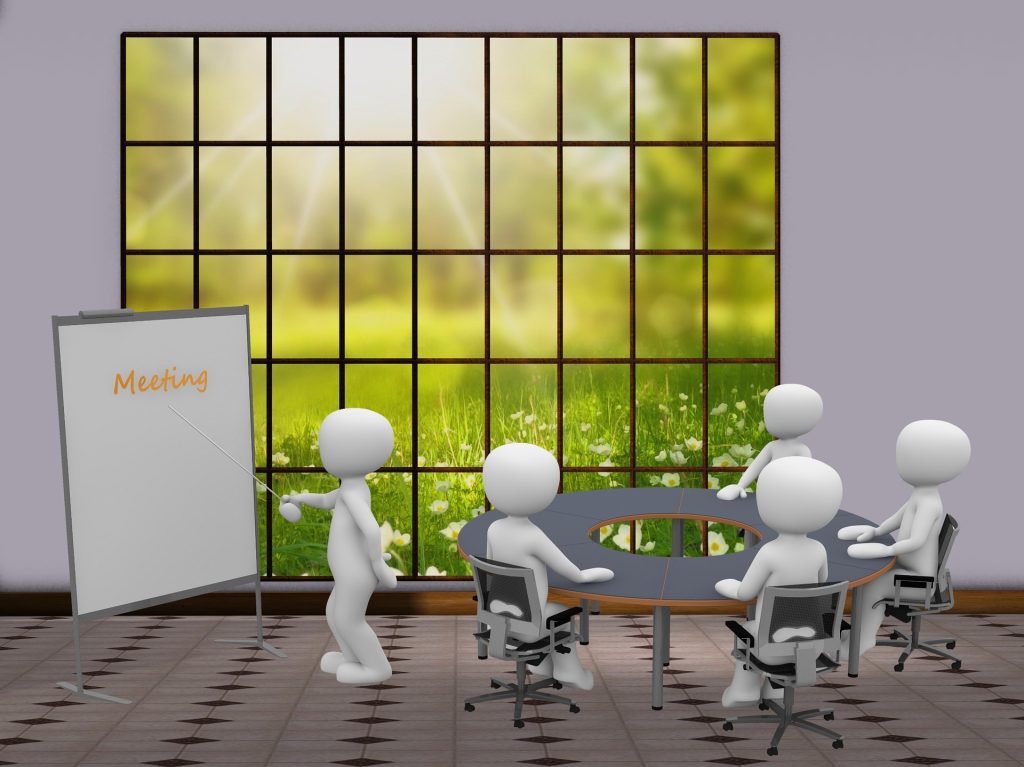 I am an International Coach, Multi-Published Author and Speaker and I offer a range of workshops and special events.  As a qualified Trainer, experienced mentor and results-driven coach, I offer a number of opportunities to work on your business in a group setting.
Australian Workshops – If you require me to deliver to your organisation within Australia (or abroad) please contact me directly to discuss your needs and objectives.  I also, at various times throughout the year, run public workshops (small groups) on specific subjects, such as Time Mastery, Sales Training etc.
Sales Training – Your staff (or yourself) may need training in sales.  This might be starting with the development of your sales process and then getting the whole team on board with using this system and learning how to effectively 'close the deal'.  I can provide in-house customised sales training within an organisation to specifically meet their needs, situation and team.  At various times, I also offer open (public) group sales training workshops.
Customer Service Training – Your staff (and your customers) will benefit from customer service training. You know the customer service experience at your organisation is lacking somewhat.   Interestingly 80% of business believe their customer service is very good.  However, only 8% of their clients agree.   Does your business fall into the 92% of businesses who don't provide exceptional (or at least fairly reasonable) service?
Trainer for Hire – I can deliver your material or mine– Australia wide or overseas.
Business Mastermind usually in a fantastic location overseas
Once a year, business owners have the opportunity to spend a solid week to immerse themselves in their business growth, development and expansion.  For some, it will be seeing new angles, for others, getting clarity, focus and direction in their business.  You will get clear about your goals, objectives and most importantly HOW you will achieve those goals and make the upcoming year exceptional.  Yes, we will address challenges, frustrations and pains, but our main focus will be about moving forward and growth and improvement.
Again, by removing you from the business, home and all the distractions which occur when you are 'around' – the focus will be on your business, you as a business owner and of course mapping out a clear plan in a jam-packed week.  Should you wish to make the most of the opportunity abroad and stay on longer for a well-earned holiday or break, then my Travel Agent can look after you.  Check out our next event.
Writing Retreat in Vietnam, March 2018
Once to twice a year, I offer a Writing Retreat in beautiful Bali or Vietnam.  Get away from the distractions of business, work, home and everything else in Australia and take some time out to really immerse yourself in a week of writing.  I have six books published, written hundreds of articles and blogs and more than a dozen eBooks … I will share all my tips, knowledge, experience and skills around every aspect of writing and production of your books or eBooks.
The 2018 Vietnam retreat was a great success.  Each participant wrote 2-3 blogs, an eBook, social media content and various other items, such as the beginning of an online course and a training manual.   Check out some of the rave reviews about this workshop.
The Resilient Business Conference in Sunshine Coast, May 2018
This two-day business conference will deliver value for the micro, small and medium-size business owner or manager.  With a jam-packed lineup of quality and experienced speakers from a range of business consultancy areas you will be covered off on:
Strategy & Planning
Marketing
Social Media
Customer Service
Money & Finances
Human Resources
Business Legislation, and much more.
Included in the line-up is keynote speaker Lars Halverson, a great networking opportunity with a range of other like-minded business owners, lunch, dinner and a variety of notes.  Optional resort accommodation can be added to your very competitively priced package.  To learn more click HERE.