Build Your Profits – A Business Guide for Tradies!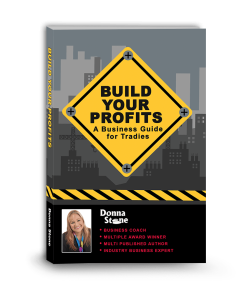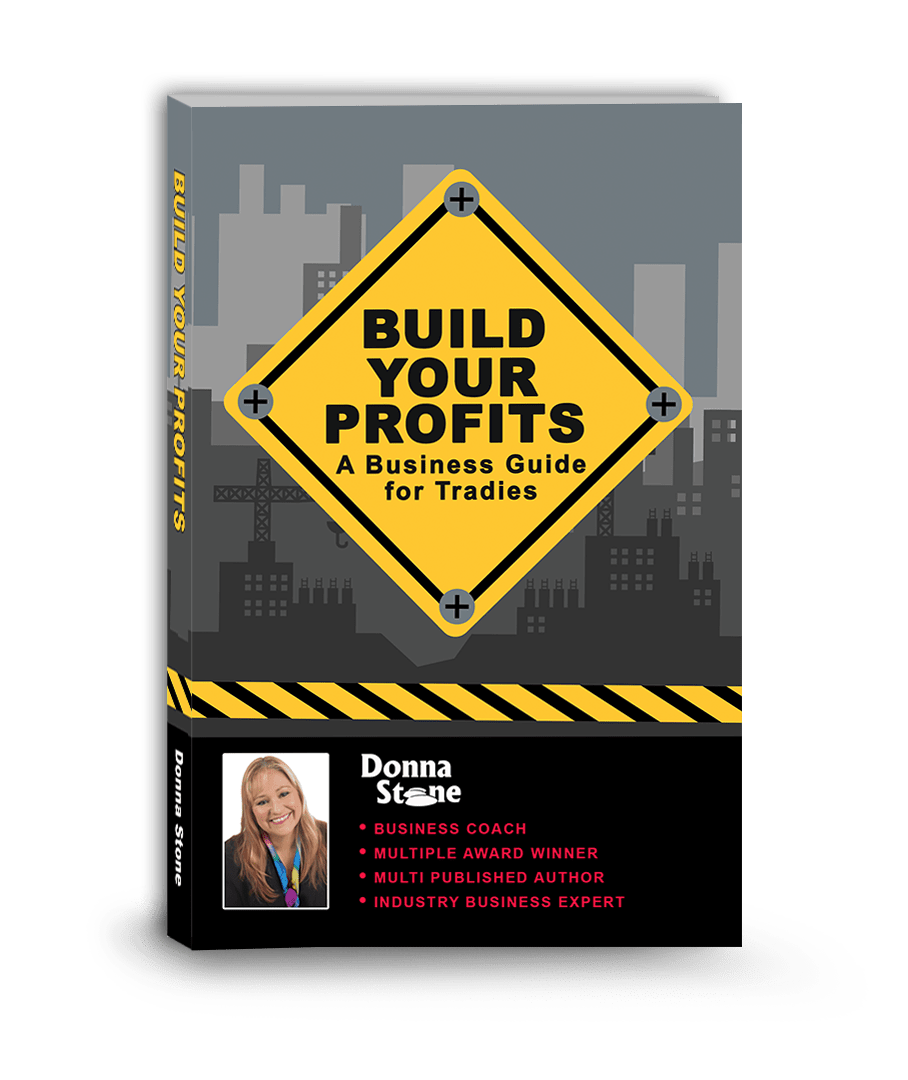 Build your Profits is the business book that every tradie should have.    Being good at what you do, whether it's electrical, painting, tiling or lawn mowing is not enough.  To be a successful business owner, you need to be good at business too!    I've been working with the building industry for decades; my tips cover everything from getting business in the door to keeping cash in your pocket – and everything else in between including systems, staff and operations.   Couple this expertise with practical tips from Building & Construction lawyer, Fionna Reid, and you will be well on the road to your own success and building your profits.
$22.00 (inc. GST) Plus $3 Postage within Australia
Only $22.00 plus $3 P&H
Don't have a PayPal account? Easy, just download this order form to pay via EFT, MasterCard or Visa. Alternatively, you can email donna@donna-stone.com.au to order a copy.