If you're interested in coaching or mentoring services, getting a plan and strategy in place, having an effective Marketing Plan or interest in bulk orders of books, please complete the below enquiry form to contact Donna Stone.  She works with business owners in every stage of their business from pre-start, through growth to preparing to sell.  If you'd like to get onto the monthly newsletter mailing list packed full of great business info, tips, news and ideas just select that option below in the section under "I'm interested in …".  Looking forward to hearing from you.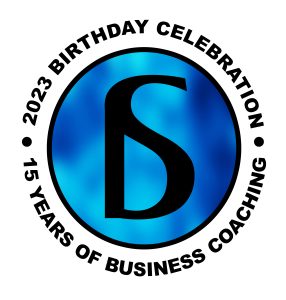 Donna Direct:                                  +61 411 622 666
Office Number:                                1800 77 65 61
Email:                                               donna@donna-stone.com.au
Facebook:                                        Donna.StoneConsulting
Linkedin:                                          Donna Stone
If you do choose to ring and she's unable to pick up, please be sure to leave a message for her.  She will call you back ASAP.  Thanks.
Or fill out the contact form below ….