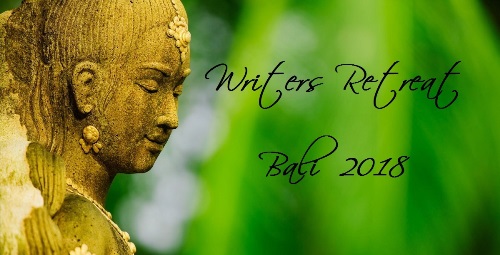 Please note that due to Mount Agung volcanic activity, this event has been rolled into our Vietnam retreat – click here for details.
Take a week out of your business to grow your business with this Writers' Retreat in beautiful Bali.  Away from work, family and all the other commitments that distract us; you will be able to create some really exceptional content with the assistance of six times published author and business coach, Donna Stone.  Away from the hustle and bustle of Australia, in a relaxed, purposeful and engaging environment, she will cover:
Writing a business book
Writing an eBook (perhaps as an irresistible offer on your website)
Writing marketing flyers, brochures or advertisements
Writing content for social media, posts
Writing business blogs.
During the retreat she will share her decades of experience with you, her tips around marketing, writing, achieving results with your writing to write words that tell, sell and compel.  You will receive her pointers, tips and secrets that will help you achieve so much more in your writing.  Numbers are strictly limited to a very small group to ensure personalised service and maximum value.
This event will be:
Date:                     20 to 27 January 2018
Place:                    Seminyak, Bali (Indonesia)
Five days of your workshop plus a day or so before and after to settle in.  You also have the opportunity to extend your stay and include a little R&R.
To learn more, simply email Donna at donna@donna-stone.com.au.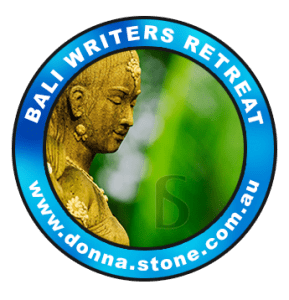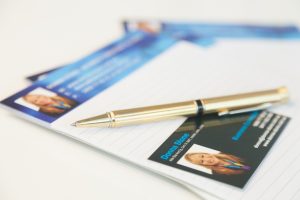 List of Relevant Articles:
Why Writing in Business is Important
How to Create Incredible Blogs