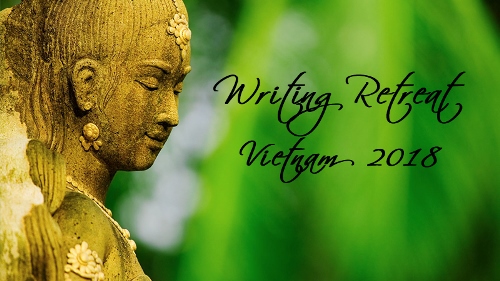 Business writing is a critical aspect of every business.  We all want to get noticed, get more clients and demonstrate our expertise in what we do.  Take a restful but productive week out of your business to work on your business marketing and writing in this Writing Retreat in lovely Vietnam.  Away from distractions, work, family and all the other commitments that pull us in every direction, you will be given the tools, knowledge and experience to create some really exceptional content.
The workshop is facilitated by six times published author and business coach.  Away from the hustle and bustle of Australia, in a peaceful, focused and engaging environment, I will cover:
Writing a business book
Writing an eBook (which would make an irresistible offer on your website)
Writing marketing flyers, advertisements, newsletters and brochures
Writing content for social media posts and messages
Writing business blogs – that don't just get scanned over, but read and shared.  Very importantly, I will talk about Google and how to help Google 'love' your content.
During the retreat I will share my decades of experience with you; tips and tricks around marketing, writing and attaining results with your writing to write words that tell, sell and compel.   As with all my retreats, numbers are strictly limited to a very small group to ensure personalised service and maximum value.
This event will be:
Date:                     17 to 24 March 2018
Place:                    Vietnam
This is a five-day workshop plus a day or so before and after to settle in.  You also have the opportunity to extend your stay and include a little R&R.
Simply email me at donna@donna-stone.com.au and I will send you all the details in an information pack.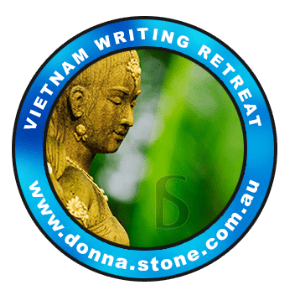 Testimonial for Donna Stone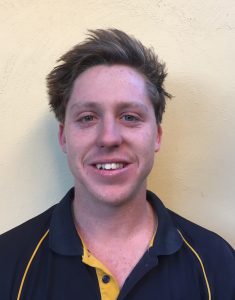 I attended Donna's recent Writing Retreat in Vietnam and was really impressed. I learnt lots about writing for business, including eBooks, business newsletters and blogs. What I found really helpful was the hands-on approach where we actually completed the work, rather than just being taught.  I would definitely recommend any of her upcoming workshops or retreats.
–  Dan Stone, Dan Stone Electrical, Sunshine Coast

Hi, I'm Di from Blitzin Books.  I've just completed the Writing Workshop with Donna Stone in Vietnam.   It's been a beautiful week.  I didn't expect to come out with so much from the workshop; Donna really value-added.  She taught me how to write an eBook, produce an instructional manual and write several blogs for my website.   She's been very patient; I wouldn't have done it without her. When I've been to other workshops before, the teachers usually show you how to do things, but don't actually take you to that next step to produce a result.  Previously, I'd come away from a course and expected to work at home alone and invariably I'd have just stuck the book on the shelf, got busy and not have the confidence to do anything further.  Initially, I was struggling with some aspects, but with Donna's practical hands-on help, and some hand-holding, it's given me great confidence.  Having walked away with so many pieces done and finished has been great.  Now I'm in the mode and ready to produce some great business content. Loved the course recommend it to anyone who's interested in doing a writing workshop.
                       –  Dianne – Founder – Blitzen Books, Mackay & Surrounds

I've just completed Donna's Business Writing course in Vietnam.  The course was really good and the templates were so helpful.  I really enjoyed the blogs, eBooks and all the handbook writing tips, and the etiquette on how to do things.  I learnt a lot about social media and content for social media, which was great.  Donna's training and guidance has helped to set us up for the future and grow our customer base.
–  Andrew Pulfer – Business Development Manager – Waco Kwikform Group

Donna has written a number of articles for publication on the CEO Online website, www.ceoonline.com, and I can recommend her as a pleasure to work with.  She is very knowledgeable on the needs of businesses and freely shares her expertise.
–  Kristine Chompff, Melbourne Polytechnic Griffith University
List of Relevant Articles:
Why Writing in Business is Important
How to Create Incredible Blogs