Donna Stone has written other books as a co-author!
Check out other books that Donna Stone has written as a co-author. Find the wisdom that she shares with others.
Maximising Your Franchise – Glenn Walford
You have invested the time, expense and ongoing effort to own one, now it's time to make sure you are getting the most out of your franchise business. Glenn Walford has gathered a whole team of experts, including Donna Stone (on the subject of smart bookkeeping), to give you all you need to know!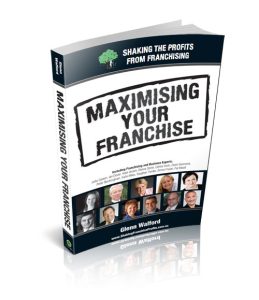 Only $31.95 + $4.95 P&H
How to Master Networking – Robyn Henderson
This book is a networking survival guide. It provides a step-by-step plan to take the confusion out of attending networking events, exchanging business cards, keeping in touch without being pushy and building successful business and career networks.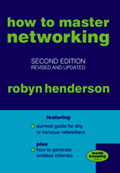 Only $27.50 + $4.95 P&H