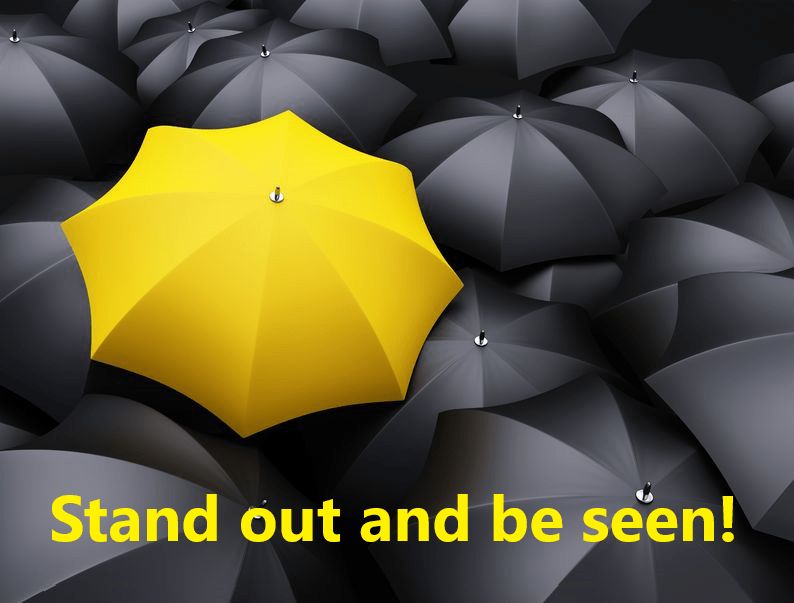 A very important aspect of business is getting work in the door.  Gone are the days that you simply hung out your 'shingle' or built your website and business leads simply fell in our lap.  In the current business world, you have to have a Marketing Plan.  That Marketing Plan needs to be strategic, clear, thoughtful and documented.  It also needs to be diversified, which is why I incorporate both digital and traditional marketing channels.
If you do not market your business well, you will be keeping it a secret.  You cannot sell a secret!   
As an experienced business coach, marketer and BDM (Business Development Manager) with decades of experience, and formal training, I offer a range of marketing services, including:
Marketing Strategy Development

.  This is essentially your long term 'game plan' to help a business achieve its marketing goals, attain prospects which ultimately leads to increased sales and greater profit. 

Marketing Plans

.  Helping you set up a clear plan of your 12 months of marketing.  I will help you identify strategies, what will be done when, budgets and channels.  I'm a believer in having a varied plan which encompasses both traditional and digital methods.  We will also identify who (in your particular circumstance) is best to perform each task.  I'll provide you with a useful and practical resource to help in the process.  In some instances, you may need a connection to an expert, such as someone who specialises in Google Ads or Facebook Ads.  I have heaps of great contacts; I'll help you get the right person for the right task. 

Ideal Customer Identification

.  Assisting you to clearly articulate everything about them.  This is particularly important for paid digital marketing so that you are targeting correctly. 

Website Reviews

.  I will review the overall 'look' of your website.  Is it fit for purpose?  Does it need a 'facelift' or has broken links or images which don't work in your favour?  Do the pages show slowly and, of course, other technical aspects like organic SEO, page load time and whether the site is responsive and viewable from a mobile device.  I'll give you practical tips on what you can improve.  If you need a helping hand with your website content, or project managing a new build, just let me know. 

Keyword Research

.  When it comes to marketing and especially the words on your website, you need to keep your keywords in mind.  Know what works, what is searched and what is popular within your industry will help you select and use the right keywords – in the right way. 

Branding.   If you are not needing to engage a branding specialist, or you want to document your existing branding into a Style Guide – then, I can assist.  I have templates clients can use and am happy to offer suggestions and advice around your branding, message and perception.  Remember branding isn't just your logo and colours; it also includes customer service, perception and reputation.  Branding permeates into every aspect of your business.
Needless to say, once I've got clients on track with their marketing, we ensure it's being fully utilised with great lead tracking methods, maximise sales techniques and procedures and then delivery and customer service so that you deliver on the entire user experience.