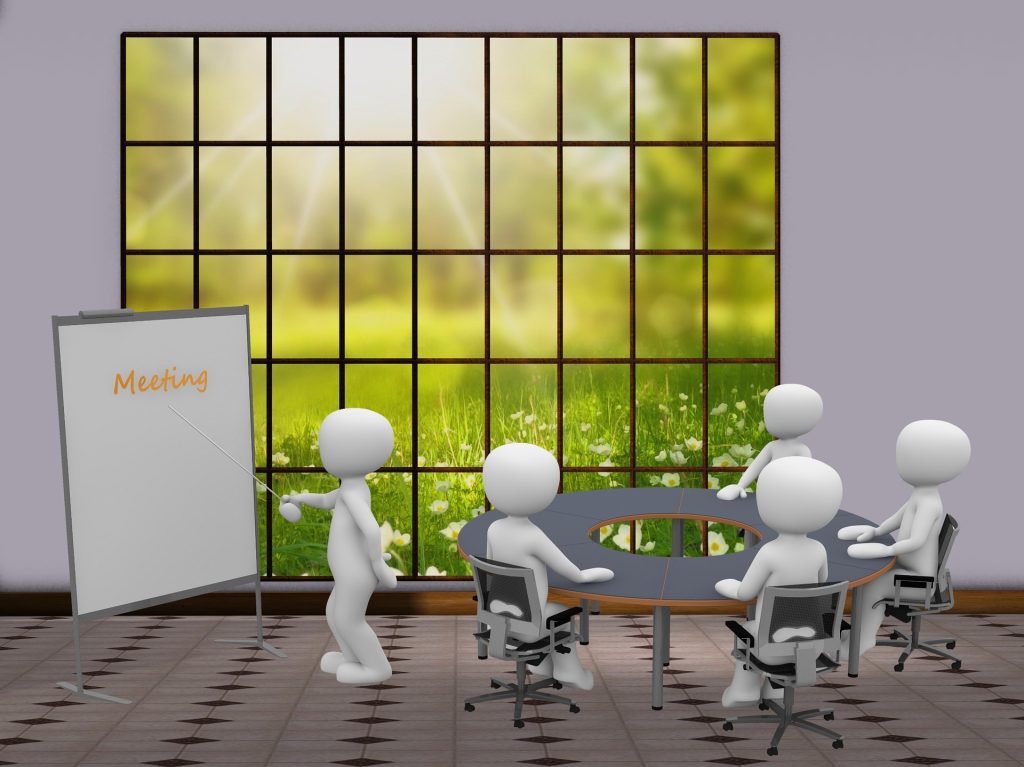 \International Coach, Multi-Published Author and Speaker, Donna Stone, offers a range of workshops and special events.  As a qualified Trainer, experienced mentor and results driven coach, Donna offers a number of opportunities to work on your business in a group setting.
Australian Workshops – if you require Donna to deliver to your organisation within Australia (or abroad) please contact her directly to discuss your needs and objectives.
Writers' Retreat.  Once to twice a year, Donna offers a Writers' Retreat in beautiful Bali or Vietnam.  Get away from the distractions of business, work, home and everything else in Australia and take some time out to really immerse yourself in a week of writing.  Donna has had six books published, written hundreds of articles and blogs and more than a dozen eBooks … she will share all her tips, knowledge, experience and skills around every aspect of writing and production of your books or eBooks.
Annual International Masterminds.  Once a year, business owners have the opportunity to spend a solid week to immerse themselves in their business growth, development and expansion.  For some, it will be seeing new angles, for others, getting clarity, focus and direction in their business.  You will get clear about your goals, objectives and most importantly HOW you will achieve those goals and make the upcoming year exceptional.  Yes, we will address challenges, frustrations and pains, but our main focus will be about moving forward and growth and improvement.
Again, by removing you from the business, home and all the distractions which occur when you are 'around' – the focus will be on your business, you as a business owner and of course mapping out a clear plan in a jam-packed week.  Should you wish to make the most of the opportunity abroad and stay on longer for a well-earned holiday or break, then my Travel Agent can look after you.  To learn more about our next event, which will be Africa 2018 click here.