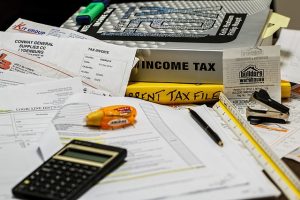 Check out 30 items to do – and some you should have done already.  Still a lot of to do's this June and July to prepare for the tax financial year end. Here are some things you should already have done in April and May.  In case you haven't, be sure to tick off in your checklist.
I write for different business magazines and websites.  Read the full original article on BusinessBusinessBusiness.
Read Do You Have a Business Mindset?