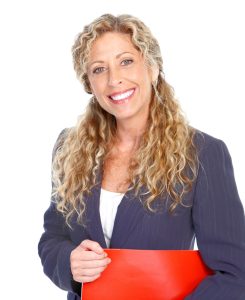 So often in business, you need to have a profile or bio.   Whether it's as a speaker, or if you are attending a networking function and need to do a 60 second elevator spiel or simply your online profile – there is a right and wrong way to go about this.
Read Is your Digital Profile Current?
Here are my quick tips to get the right profile or bio:
Do make it interesting.

Do not be boring and make it a 1980's resume from hell.
Do highlight your strengths, achievements and skills, but avoid the negative, or what you didn't achieve or missed out on.

I remember hearing one business coach say she had 6 months experience.   Does that little amount of experience instil confidence in her service?   If you're new to business, don't say you've only just started up, but rather, focus on the 20 years' experience you have whilst working for others.
Do think like a marketer and think about what a prospect would want to know about you.

So rather than listing your skills start thinking about the problems that YOU solve.   How do you make your clients' or customers' life easier?
Do make it about the reader or other person.

Do not demand what you want, but rather highlight what you can give.   Please avoid starting every sentence with "I".  (This same rule applies to resumes and job applications too).
Do have a professional photograph (head shot) – and of course appropriate.

A shot of you drunk at a party, or a 'selfie' from your mobile phone just doesn't impress.   On that note, be aware businesses, buyers (and recruiters) may well check you out on social media, so ensure your online presence is suitable.   You might use Facebook personally, but it's very public.
Do stick to the rules.

If the instruction is 50 words, then do not write heaps more.   If you are told you have 30 seconds to introduce yourself, don't try to take 90 seconds.   Remember the motto – 'less is more'.
If you do need some help with your bio, presentation or blog writing, I'd be more than happy to provide you with a free quote for my services.   Just email me at donna@donna-stone.com.au.