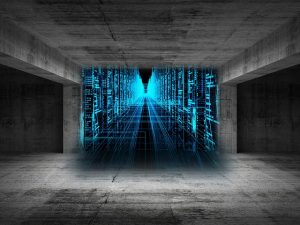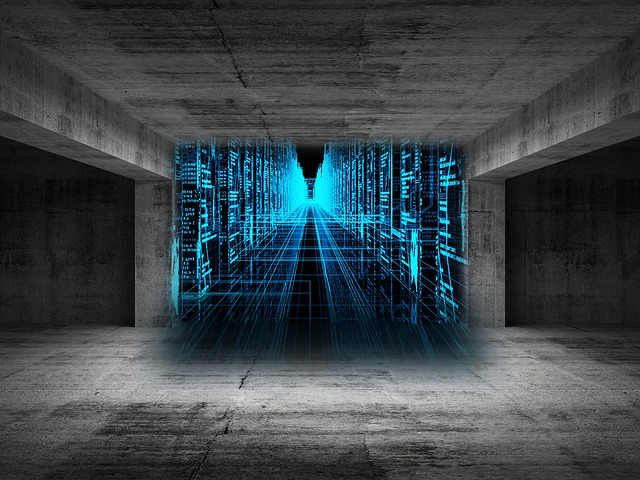 Perception is incredibly important in business.   Are you perceived as cheap and nasty or exclusive and expensive?   Are you perceived as an expert and experienced or a newbie who has no idea of what you're doing?
Perception holds a much deeper meaning than we can imagine.  It plays a huge role in shaping the way we define and do things within our social life, our personal life and undoubtedly our business life.  It is an extremely important aspect of business particularly when it comes to marketing
Read How to Appear Larger in Business.
Let's take a look at the various reasons of the importance of perception in business:
1. Effective perception.
For a consumer, it is important to know what they are investing into is worth it and for this, the business needs to market itself to prove them right. Perception is reality. The business needs to make sure that they produce advertisements that are relevant enough to convince the customer.  Sometimes, businesses use trickery or manipulation to achieve this, though usually get caught out.  We want to put out our best qualities to present ourselves in the best possible light.
 I said that perception becomes reality.   Let me explain.  You have two consultants.   One is great at marketing and gives the perception of being the expert.   The other simply works hard, possibly is very good (maybe even the best) but because they are quiet, don't market themselves well, the perception may not be that they are the best.   How this becomes reality is that the one with the great perception gets more business, more experience and is more successful – at least financially.   They are now doing really well and essentially have become better in some aspects and hence, perception has become reality.
2. Reaching out to the consumers.
One of the key factors that influence the consumer perception is the exposure to the products.   Naturally, if a customer has more knowledge about a certain product and is content with the information provided, there is a higher chance for them to buy it rather than buying something that they either haven't heard about or haven't seen yet. This is where publicizing the offerings of a certain business comes into play.   Educating our customers is an important aspect of marketing, perception and effective selling.
3. Risk Perception.
Businesses must also take into consideration the risk perception that customers may have while buying their products. The more risky a hypothesis is, the more difficult it can be to get consumers to act.   For this reason, guarantees and warranties reduce that perception of risk, particularly if the item is expensive or large.
4. Holding onto customers.
Lastly, once a customer has purchased a product, it is the responsibility of the business to make sure that they don't lose the customer. This means that the business must foster perception that will in turn result in profitable behaviours for the business.   The business must maintain a good reputation and initiate brand loyalty. One way to do this is by offering finer customer service as this helps to maintain the perception that the business cares for its customers' interests.  In this way, the customer develops loyalty towards the business, creating a steady revenue stream thus making it more difficult for other companies to take away these customers.   The customer needs to perceive they are valued and are being looked after.
5. Industry Perceptions.
Often industries or groups will foster a perception.   For example, a medical specialist you expect to wait ages to see.   Coaches have a reputation of being expensive (yet my starter package is very affordable), take-away is often perceived as unhealthy (yet McDonalds have some great salad/healthy choices).    If your industry has a specific perception, and that is not the case in your business, you need to educate your prospects as to your point of difference.   Of course some industry perceptions are beneficial, for example Certified Practising Accountants (CPA's) have a perception of being qualified, experienced and knowledgeable.
6. Practical examples of perception:
Hotmail or free email account > not professional, established or serious about business
Home-made or cheap business cards or flyers > cheap, new or hobby business not setup right
Not registered for GST > small (we know your turnover is under $75K)
Stuff up appointments or don't turn up > disorganised
Always late > disorganised
No website > unprofessional, or not serious about business
Mistake riddled > if you don't care enough about your business, will you care about me?
Immediately available > quiet and don't have much business, are you any good?
Wait to get an appointment > busy, so you must be good.
Too paper based > don't embrace technology, not with the times.
These are possible examples, they are not necessarily always correct.   For example, too paper based; perhaps a chunk of your clients are not prepared to be digital however, do you offer options?   Can clients work digitally or traditionally?
Perception has always played an important role in business. If applied and used properly it can be a major key in helping the business grow and survive in the market.   It provides the business with a perspective that will help it prosper in the future and develop leading business opportunities as well.   What perception are you putting out there?
Here are the business coaching services that I offer.