Marketing Plan Setup > Stand out and be seen!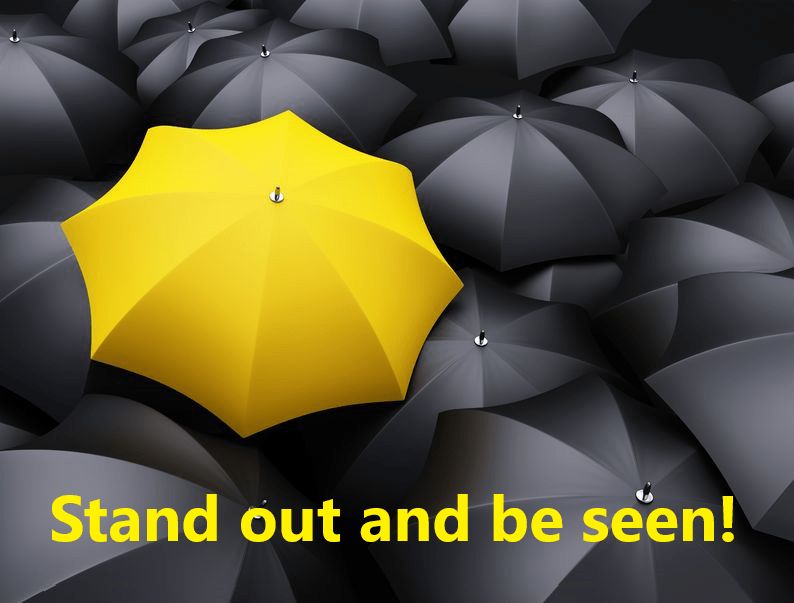 A very important aspect of business these days is getting business in the door.  Gone are the days that you simply hung out your 'shingle' or built your website and business leads simply fell in our laps.  In the current business world, you have to have a Marketing Plan.  That Marketing Plan needs to be strategic, clear and documented.
Part of your marketing plan will include determining your ideal client and understanding exceedingly clear what you are selling.  This might sound simple, but it's interesting how many business owners who are not clear on this, or who are unable to articulate it.  If you are not clear, then how can you expect your prospective client or customer to be clear?  Or more importantly, how will you even reach out to your ideal customer and attract them to your business?
If you do not market your business well, you will be keeping it a secret.  You cannot sell a secret!   
As an experienced business coach, marketer and BDM (Business Development Manager) with decades of experience, I believe that all plans should be:
Diversified – so you don't have all your eggs in one basket
Researched – so you are doing the right activities in the right way
Customised – to your strengths and weaknesses. If you absolutely hate networking, there is little point to having a heap of networking in your plan, as it's very likely you simply will not do it.  Instead include items which you will do because you have some passion or interest in them.
Include a budget column for each line item
Show who is responsible for each line item; particularly where an organisation has team or a number of different contractors or suppliers.  One person does not have to do everything!
Visited 1-2 times a month; to ensure you're doing what you are supposed to be doing
Reviewed and updated at least annually; what worked last year may not work next year.
As I work with clients and we determine strategies and actions that they may not have the time, skills or desire to do, we can look at other options and potentially find service providers or suitably qualified team to assist in those activities and strategies.  The business owner doesn't have to do everything themselves; there is absolutely help out there to make it happen.
Coupled with a great marketing plan is lead source tracking and, of course, I will always ensure you have a great sales process.  After all, you've just spent a good amount of time and money on your marketing activities; you want to convert those opportunities into paying customers and clients.