Three years ago I wrote this article about perception in business for another website.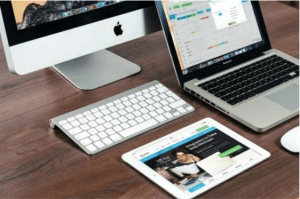 Perception is very important in business.  You should know how you are perceived as a business owner and how your business is perceived by others such as your clients, prospects and even competitors.
Have a read from my own blog The Importance of Perception in Business.  Learn how to apply perception and use it properly to help your business grow and survive in the market.