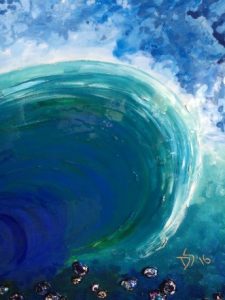 Here is an article on my site which focusses on my other passion – ART.
I have mentioned the benefits of having art in the workplace and I would love to share it with my readers here.  Art is basically an essential factor that inspires people and we would love to have our staff inspired to work more productively, right?
Artistic designs should not stop in the reception area or hallway.  It benefits employees and owners and executives working in the office when there are various art designs in their rooms as well. Of course, it's good to consult the owners of the kind of art they would want to have in their work area.
Read more here.